My Team
When you become my client, you put your trust in me to turn your visions into reality. I will honor that trust with my excellent support staff. Our mindset is to work, care, and serve for our clients. We strive to challenge the status quo with the best technology, strategic thinking, and brainstorming. Me and my team go beyond insurance and investment planning. We want to be involved with you and guide you through all aspects in your life.
Together, we make a strong commitment to provide an exceptional client experience.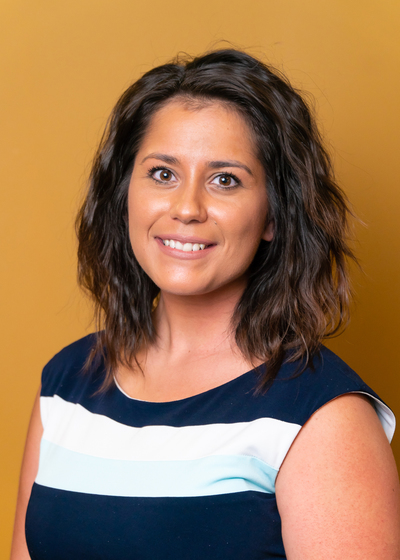 Brittany Kettler
Marketing and Client Service Associate
Office 618-589-7090

Brittany Kettler is a Marketing and Client Service Associate with Adam Tiberi's team at Northwestern Mutual. Brittany has worked with Adam since 2018 and has big plans for the years to come. She received a Bachelor of Music Business from Southern Illinois University of Edwardsville in 2012 where she was actively involved with many different orchestras, ensembles, and master classes.
Brittany's primary responsibility is to maintain communication with clients regarding social media, updates to life changes, schedule meetings, create illustrations for a successful future, and promote the team involvement within the community.
Brittany enjoys spending as much time possible with her son, Hunter. They like to be outdoors, attend Cardinal's games, and be with their family and friends.  She represents the Fairview Heights office on the committee for Alex's Lemonade Stand Foundation to help bring awareness and find a cure to end childhood cancer. Brittany enjoys being a part of the community and volunteer at as many events as she can every year.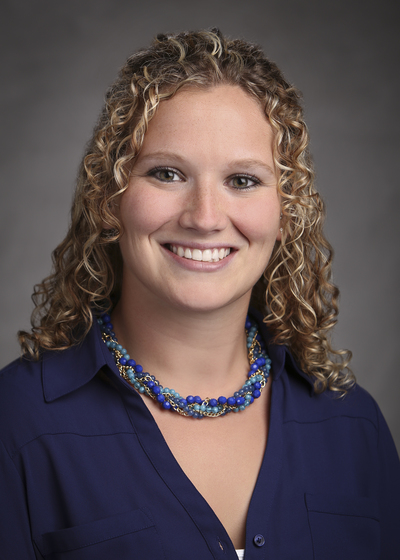 Jamie L McKnight
Jamie L McKnight is an operations associate with Adam D Tiberi's team. Jamie has worked with Adam and Northwestern Mutual since 2013 and was a client of his prior to joining the team.
Jamie's primary responsibility is being our clients' main point of contact for all their needs. She works closely with our clients to ensure a seamless experience during the establishment of their financial plan and is a continued point of contact for all client needs and questions. She is life and health licensed in multiple states and handles the day in and day out processing of all our clients' needs.
Jamie and her husband, Nathan McKnight, own a small farm in northern Tennessee, which is where they now reside. She is very passionate in educating horses and riders through the long journey of becoming a well-balanced partnership. She is also quite active with her local animal rescue organization and serves as a foster home for rescued dogs. Jamie's husband not only shares a passion for animals, but is also a member of the US Army.