Network of Specialists
Through Northwestern Mutual, I have access to a Network of Specialists. We help each other, share ideas and common values, and leverage each other's talents to help you achieve your personal dream of financial security.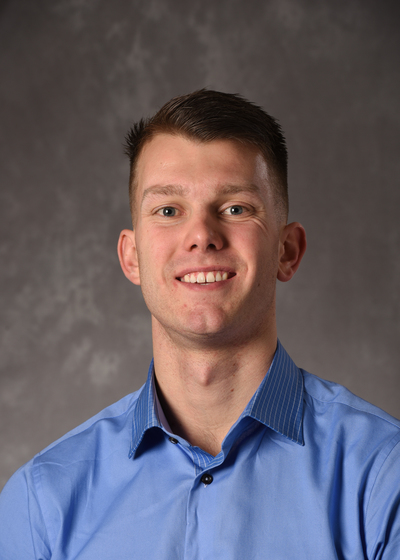 Brian started with Northwestern Mutual in May of 2016 as a College Financial Rep. Learning quickly that this was a career that he wanted to pursue for a lifetime, as he saw the impact that it could have in the lives of the people he work with. At the time, he was going into his senior year at McKendree University where he was a Business Management major/Leadership Studies minor.
The ability to grow a business while being in school, playing basketball, and planning a wedding gave him a great foundation for what was to come with his practice. he continues to strive to be an advocate for his clients, finding what truly matters to them and challenging them to go after the life they want.
In recognition to the outstanding work for his clients in just a few short years of his practice, he has received numerous awards from Northwestern Mutual; Power of 10 Intern, #5 All Time in the Gross Network for the Pacesetter First 40, and Centurion Club Member.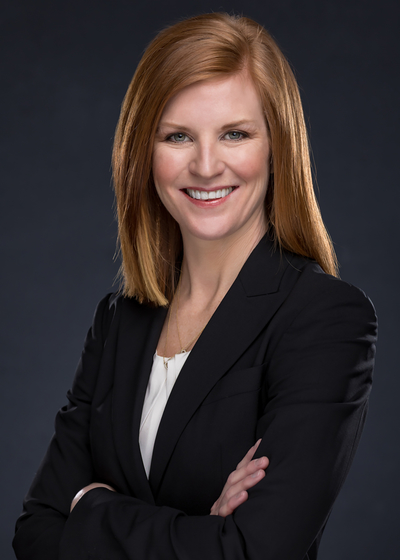 Long Term Care Specialist
Our Long Term Care Specialist helps individual and corporate clients understand their long-term care needs and designs solutions tailored to their unique situation.